​Social & Quiet Study Areas
Each floor of the library has designated volume levels. We categorize areas as "Social" or "Quiet." Use the guide below to understand what the zones are good for and to help you best choose what volume levels you desire.
Keep in mind that even in social zones people should not be very loud or disrespectful. If you're having any problems, please bring concerns to any Library Services desk.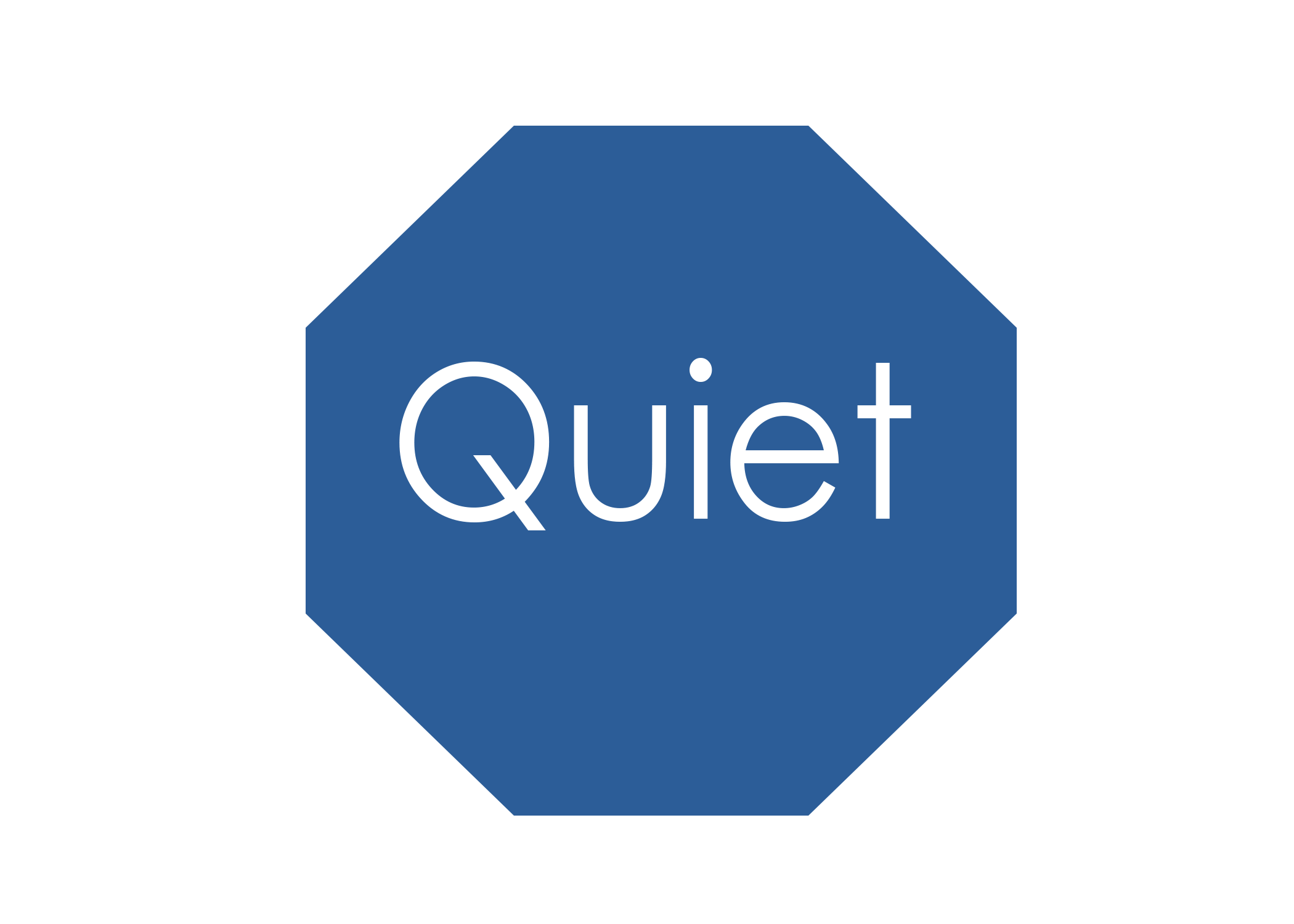 Quiet Zones
Quiet zones are good for those who wish to work with minimal disturbance.
No talking
Music and video inaudible to others
Silent phone use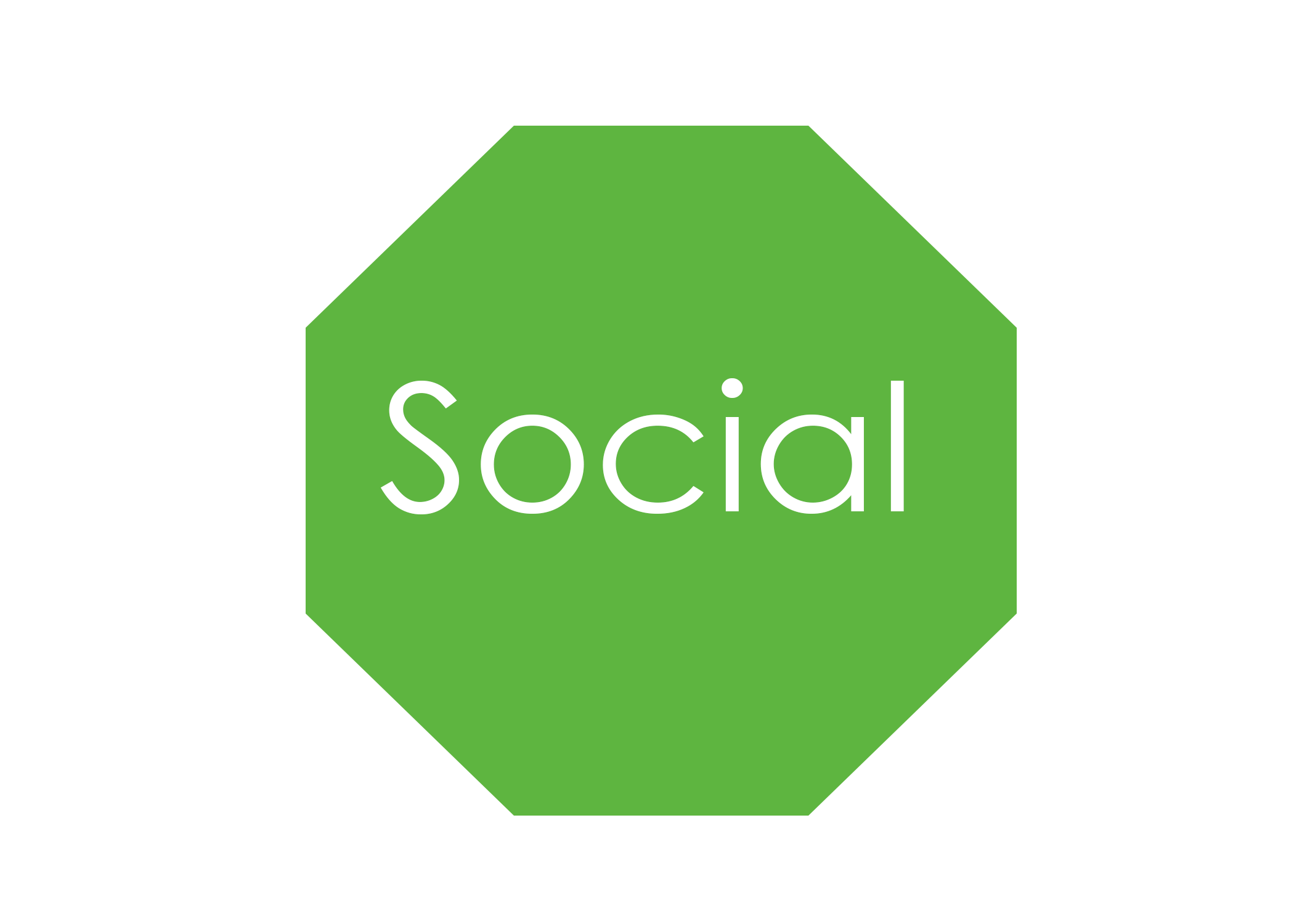 Social Zones
Social zones are for those who wish to talk with others.
Moderate conversation levels
Considerate phone use on 1st Floor
Music or Video inaudible to others